You are here:
Home >
Small Business Improvement Fund Grant for tuckpointing in Chicago could cover 75% of Your Project
Small Business Improvement Fund Grant for tuckpointing in Chicago could cover 75% of Your Project
Published:
By:
Bald Eagle Construction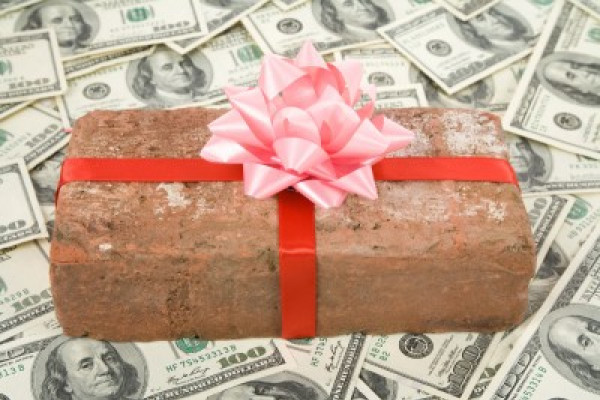 Would you like to receive up to 75% cash back for tuckpointing? In Chicago, the Small Business Improvement Fund (SBIF) may be the answer to at least some of your building's problems.
What is the Small Business Improvement Grant and how can it be used? The SBIF was developed to reimburse commercial and industrial owners for remodeling and repairing their businesses utilizing Tax Filing Increment (TIF) revenue. If your business is located in an eligible TIF districts, up to $150,000 is available to you for the renovation of your business.  This grant can be used for tuckpointing in Chicago businesses, as well as other necessary repairs. Money isn't received until the work is completed and the expenses are paid, but it's well worth the wait, especially if your building has fallen into disrepair.
Who is eligible? There is a strict criterion for determining who can receive grant money via SBIF.  The following applicants are eligible:
Commercial businesses with a maximum of $3 million in sales for the past three years or a new business whose projected sales are no more than $3 million;
Industries with a maximum of 100 full-time employees;
Landlords with a net worth of no more than $6 million and liquidity of under $500,000; and
Tenants with property owner approval, a maximum $3 million in gross sales, and at least 3 years left on their lease
Who isn't eligible?
National business chains
Currency exchanges
Pay day loan stores
Liquor stores
Bars
Astrologers/palm readers
Hotels/motels
Junk yards/trailer storage facilities
Other benefits of the SBIF Completing renovations with SBIF also has other great benefits.  Certain small businesses who made renovations according to the Americans with Disabilities Act (ADA) are eligible for tax deductions, and certain green projects also qualify for tax breaks. To find out if you are located in one of the eligible TIF districts call SomerCor 504, Inc. at (312)360-3300, then contact Bald Eagle Construction for a free estimate!